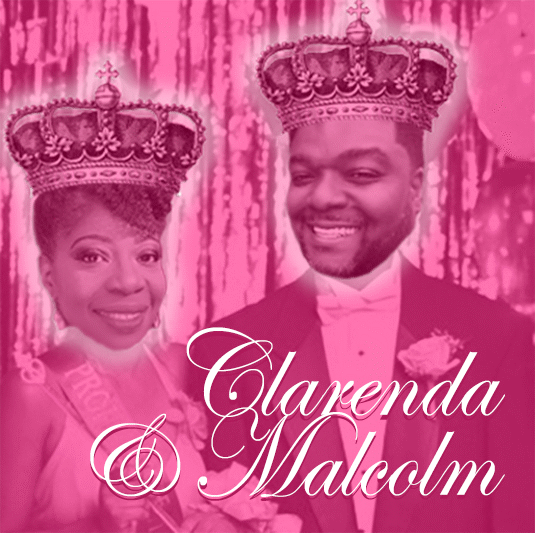 Clarenda & Malcolm Anderson
Representing: Black On Black V2
This October VAE will host the second coming of last year's powerful Black On Black exhibition and community programing. Curators Mike Williams and Linda Dallas are back to organize an all new show of work by regional artists of color exploring what black identity means to them.
Craig Rudewitz and Ben Steel
Representing: Serving Life
Serving Life is a collaborative exhibition between VAE and Hidden Voices, a Hillsboro non-profit that uses creative means (theatre, visual art, literature, performance) to lift up marginalized and overlooked groups of people. For Serving Life, Hidden Voices will focus on their work with death row inmates. Prepare to to be shaken to your core.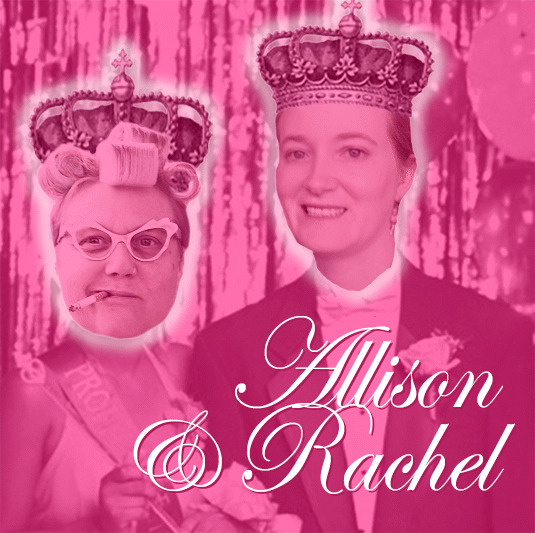 Allison Dahle & Rachel Jordan
Representing: Feminine Spectrum
In May 2018, curator Stacey Kirby will open an ambitious exhibition exploring gender identity, expression and expansion through works by members of the creative community who identify as being on the feminine spectrum. Visitors will be invited to reflect on gender as they experience sculpture, performance, installation, music, body art, and much more.
Alexandra McArthur and Jay Chaudhuri
Representing SCOPE: the Southern Landscape
SCOPE is one of VAE's longest running and most anticipated annual exhibits. We challenge artists across the South to show us the lay of the land, whether natural, cultural, social or political. Alexandra and Jay are championing to make the 2018 SCOPE exhibit our biggest and best yet!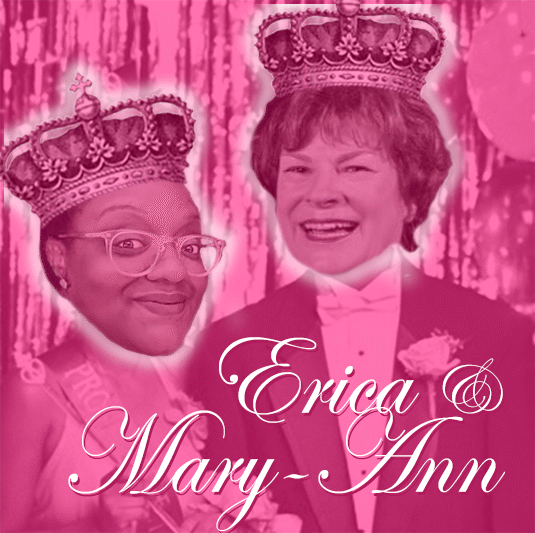 Erica Porter & Mary-Ann Baldwin
Representing: Contemporary South 2018
Contemporary South is an annual exhibit showcasing the latest and greatest ideas and techniques sweeping contemporary Southern art. This juried show recruits the brightest Southern curators to sort through and organize the hundreds of entires into a cohesive, thoughtful group that speaks to the voice of the South as it sounds right now.
Cecilia Milenka Zuvic and Cheryl Fraser
Representing: MEZCLA
This August, VAE will host work by artists who identify as Hispanic or Latinx, curated by Claudia Corletto. MEZCLA is an exhibition rooted in the principle that Hispanic and Latinx artists play a pivotal role in shaping the narrative of how Hispanic and Latinx culture is formed in the United States.