SAM MAZANY
Rising quickly through the North Carolina scene, Sam has made a name for himself by being at times goofy, lovable and charming, and other times none of those things. A regular at Goodnight's Comedy Club, Sam currently features for Andy Woodhull and has opened for Dave Attell, Christopher Titus, Mark Normand, Tom Green, Guy Torry, Steve Rannazzisi, and Gary Owen, among others. Sam is confident you'll really enjoy his act but, if not, here's his Venmo so you can request money from him for wasting your time: @smazany. Remember, if you do like him, Venmo goes both ways!
CAROLINE SMITH
The precociously-talented Caroline is originally from Durham and performs at venues around the Triangle, including regularly with "Eyes Up Here Comedy."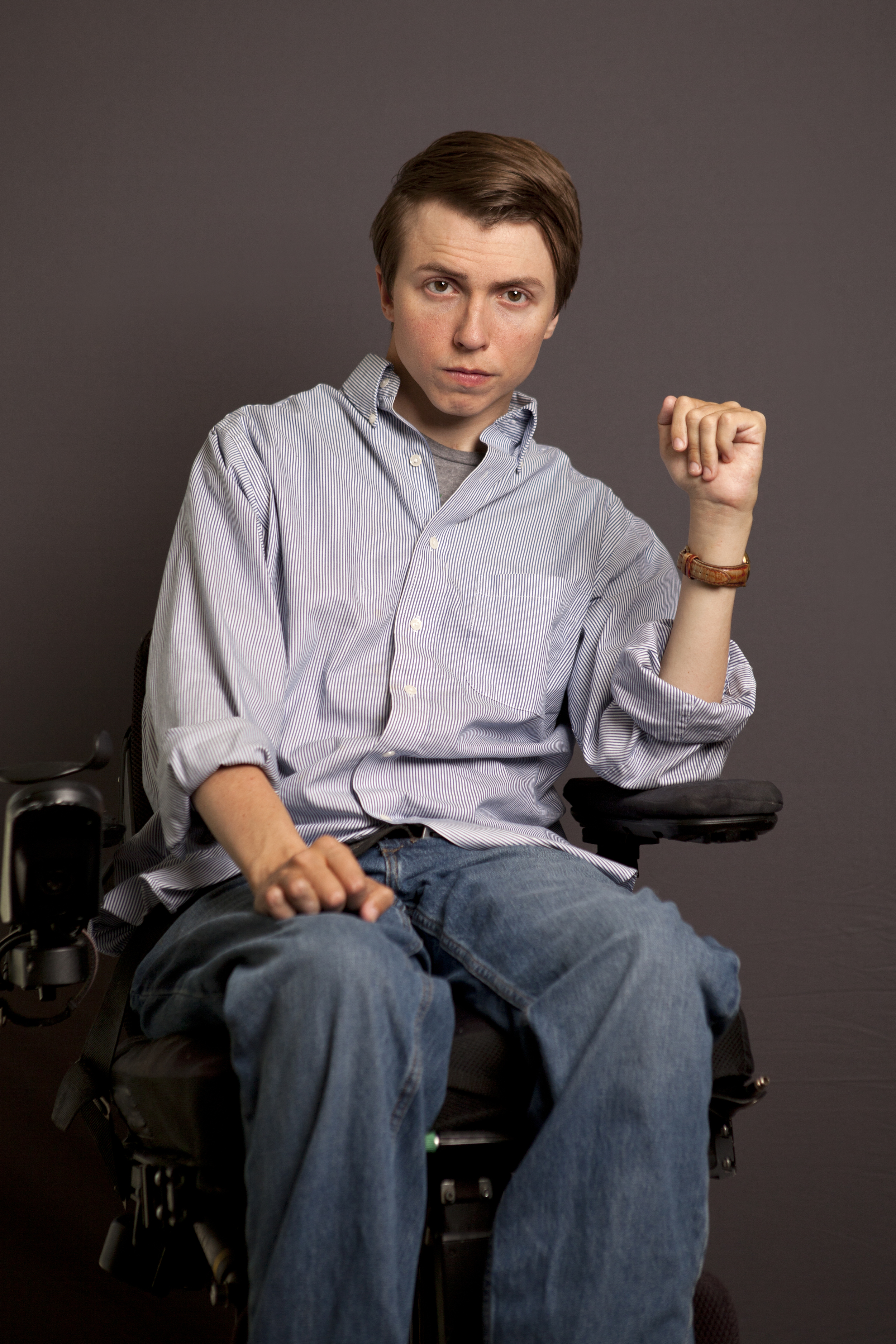 LEO HODSON
Leo is Greensboro's own self-described "Sit-down standup." After an accident rendered him paralyzed nine years ago, Leo turned not to depression, but to laughter. Now, he's a fixture of the North Carolina comedy scene. Leo talks openly and humorously about his injury and life with a disability, but he doesn't stop there. His 'all audiences' act touches on a wide array of topics, from dating to teaching to television to clever observations on everyday life. It's unclear where comedy will take Leo next, but it's a safe bet that he'll roll with it.

ERIC TRUNDY
Eric is a Massachusetts native and North Carolina transplant. Years ago, after being diagnosed with being a sad, sad boy, Trundy quit his job, moved into his van and decided that comedy would be his life. He's since been a full-time comedian, working with top comics at top clubs all over this great country of ours! He's the winner of the 2014 Ultimate Comic Challenge and a top-3 finalist three years running in the "NC's Funniest" competition. A crowd favorite at many local bars and standup venues all over the east coast, Eric's style is brutally honest and painfully funny, and if you're seeing him that means he's about to tell you how he feels and what's happening in his head.